Events are one of the best ways of showing the human face of your organisation. All too often, however, organisations stick to the format of previous events, usually because they lack the time to devote to planning.
Events Management Service
From large-scale AGMs to client focus groups, we offer a full events project management service covering:
Venue sourcing and liaison
Setting event themes and objectives
Speaker sourcing and engagement
Workshop scoping and delivery
Focus groups to feed client views into your product or service roadmap and pricing
On-the-day facilitation (eg logistics and chairing)
Representing your company on the exhibition stand
Post-event evaluation
Our focus is on creating and running events which achieve the highest levels of delegate satisfaction, motivation and learning.
Read our blog on tips for running an event 30-step Events Checklist.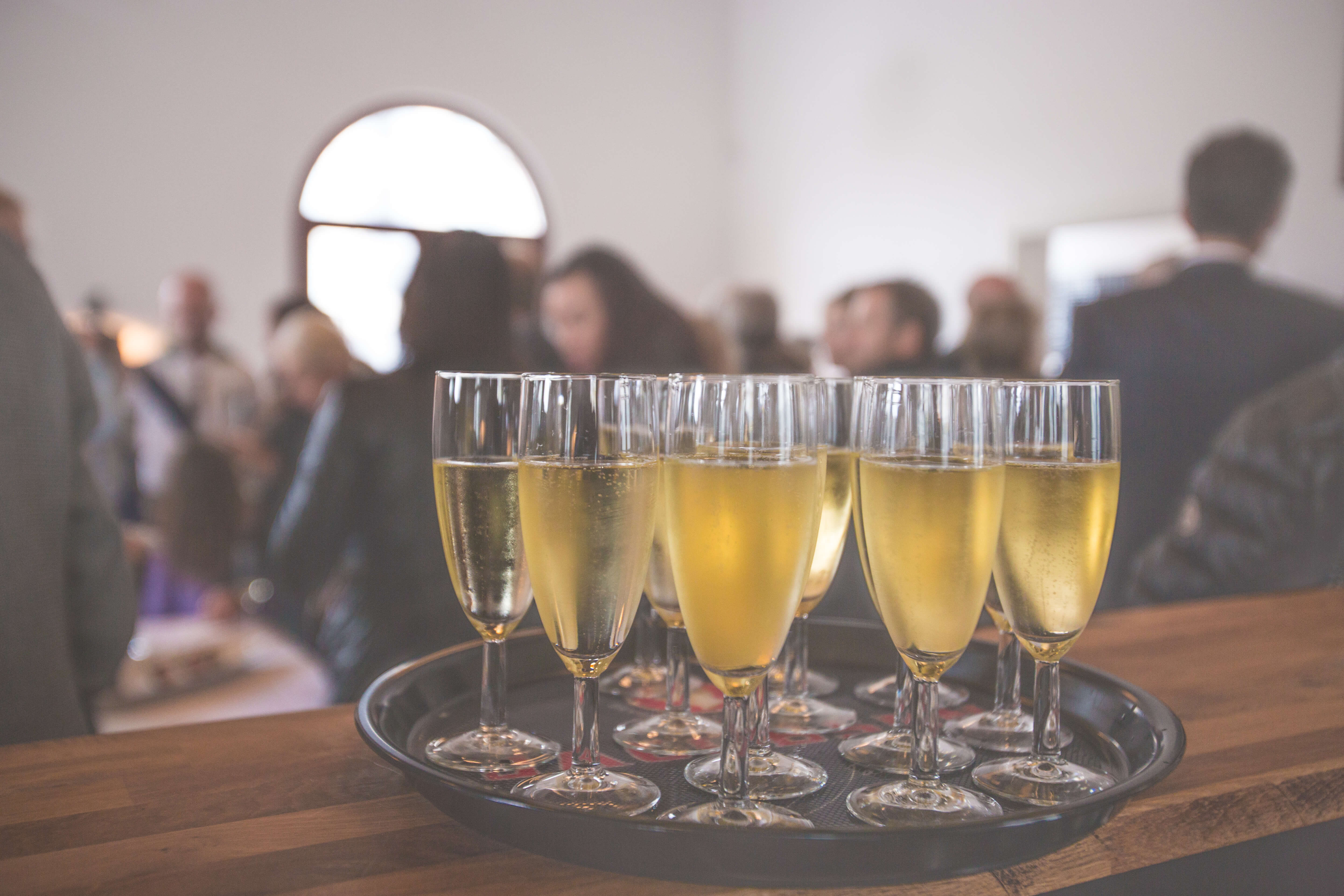 Request a call back from Yellow Bird
Services
Improving your marketing & communications
Blog
More from the Yellow Bird's blog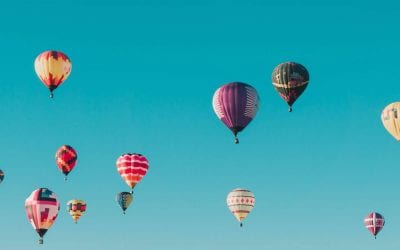 How do you create case studies with maximum impact? Yellow Bird's blog outlines the best approach to: get client buy-in; avoid duplication; create focus; and show impact. The result? A case study that is meaningful and demonstrates to potential customers how working with you achieves results.
read more