Proposal and award writing
Where you are applying for a grant or award, Yellow Bird can offer support at every step of the application process.
Applying for grant funding
Identifying grants most relevant to your project
Writing your proposal to reflect:

a clear description of the project
an understanding of how your project will deliver on the funder's policy aims
service user needs
strong outputs and outcomes
an effective communications plan
monitoring and evaluation
a robust exit strategy
a clear and comprehensive style

Edit and review proposals you have written to act as your critical friend
Successful applications start with winning ideas. Read our Funding series of blogs: Looking for funding? It all starts with the project idea and Choosing the right funding opportunity for your project.
Applying for an award
Making the shortlist of an awards programme can generate welcome PR for your organisation; winning an Award is even better.
Yellow Bird can support you in:
identifying the activities within your business that stand the best chance of winning an award 
researching suitable awards 
building awareness about your business ahead of application submission  
writing the application in such a way that captures the Panel's interest and shows impact.
Learn more in our blog, How to write a winning Business Award entry.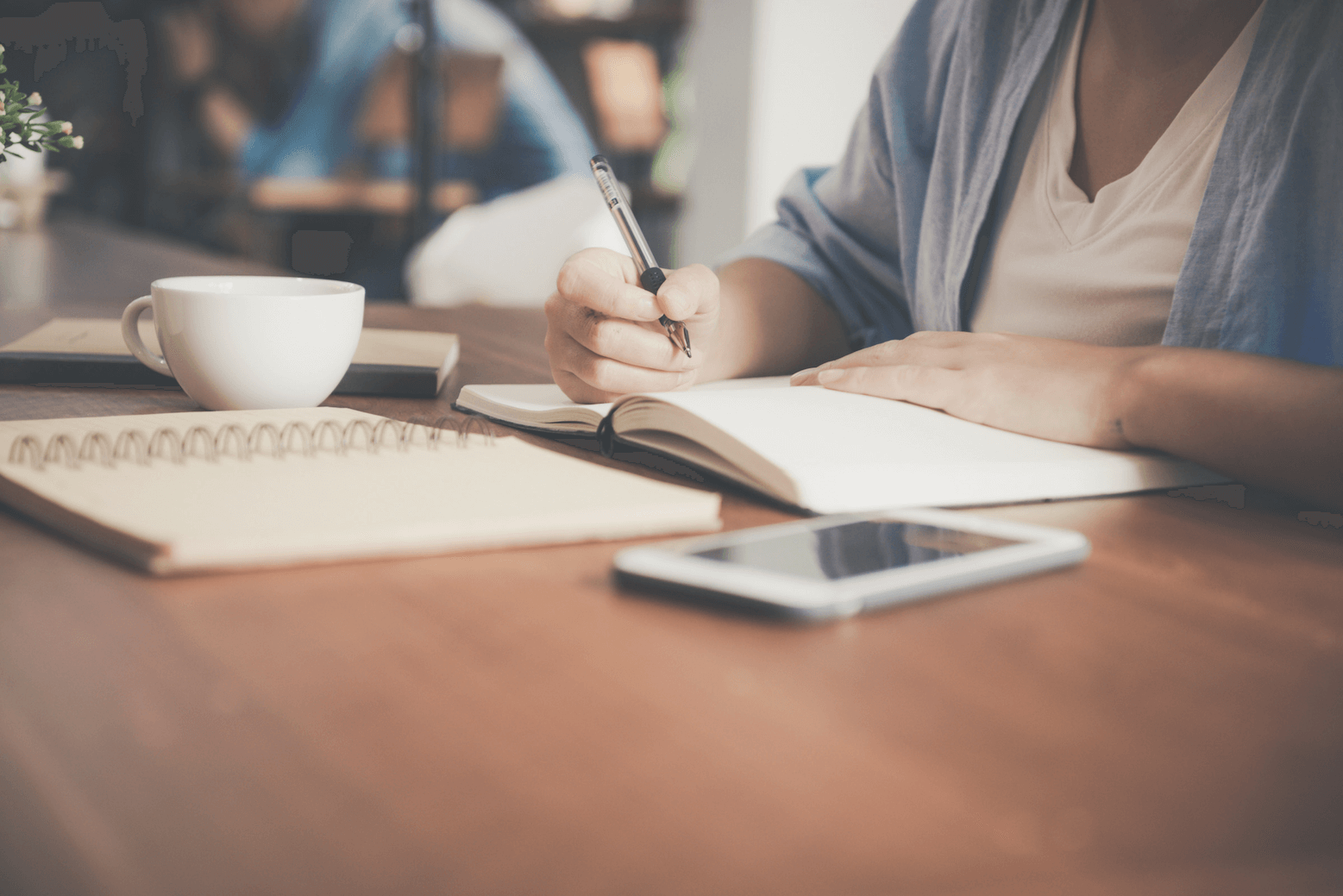 Request a call back from Yellow Bird
Services
Improving your marketing & communications
Blog
More from the Yellow Bird's blog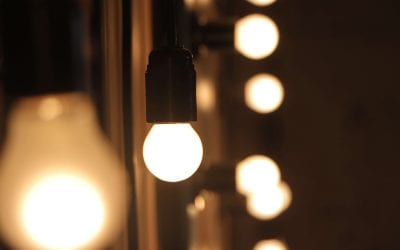 Every business has a story to tell. All too often, however, it's hard to carve out time to promote it. Applying a structured approach to getting published can make the process so much easier. This presentation shows you how in six easy steps: Identify your stories...
read more