What's in a name?
Yellow was a good starting point as a colour of great optimism. The image of a bird appealed to me as a hardworking little fella who could flit from one company to another helping great ideas to take flight.
There's also a family link as the song Yellow Bird was belted out on the piano every breakfast by my late mother-in-law at her B&B in Weston. But that's a story for another time…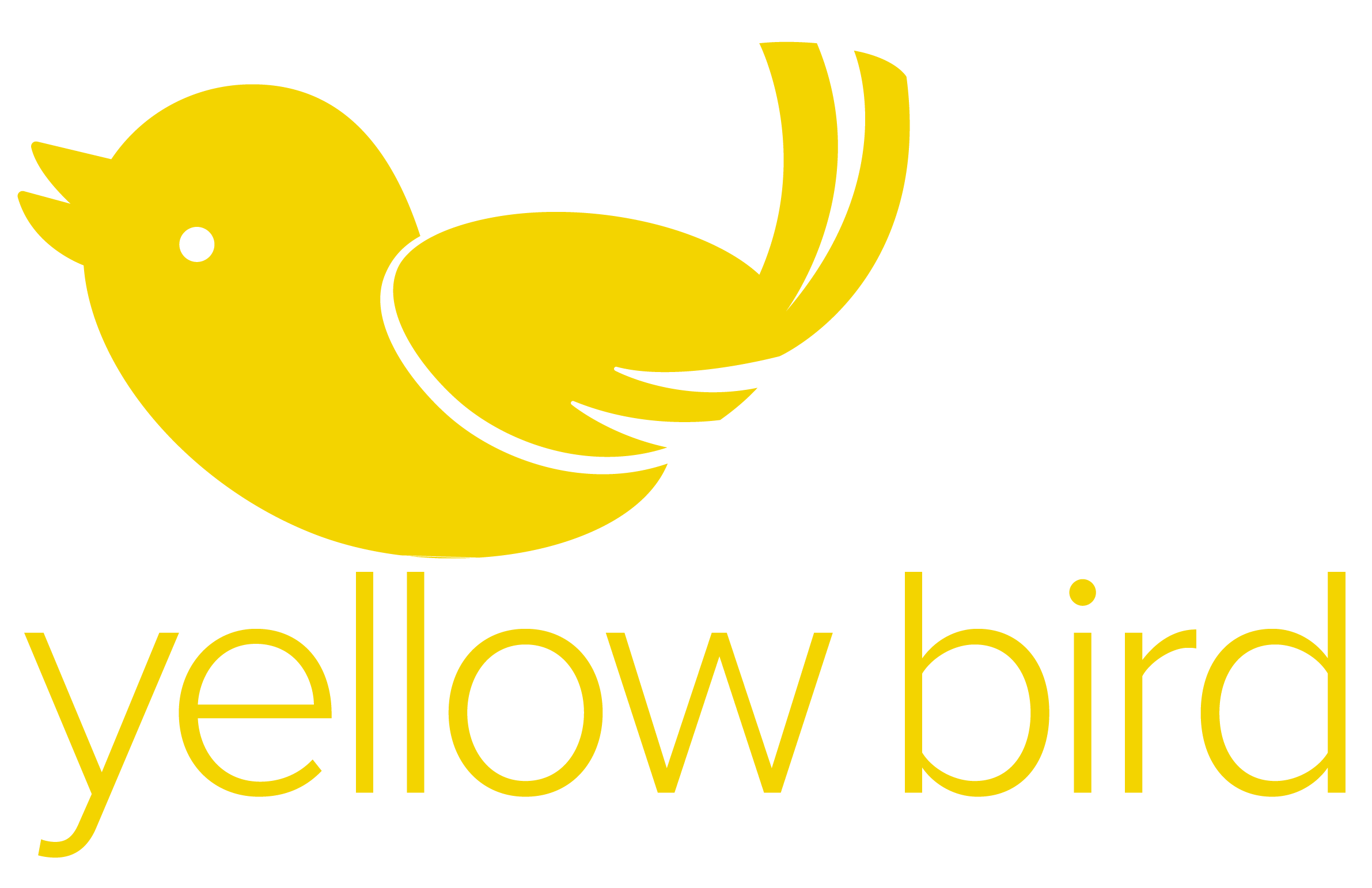 About Rebecca Erskine
I love learning about different businesses. I love hearing about their challenges and helping them find innovative ways to engage with their audiences.
My passion for communications comes from my 20 years' (and counting…) experience in content, marketing, business strategy and bid writing.
Before life as a freelancer, I worked in both a small company and a large corporate. Two very different environments but with the shared challenge of how to deliver communications to internal and external stakeholders in the most clear and engaging way.
Nowadays, I help businesses and charities of all sizes with content creation from web copy, articles, flyers and brochures to case studies and PR.
When I'm writing about a business that's not my own, how do I develop a voice that's authentic to my client?
What works for me is simply asking them to talk to me. To tell me in their own words their 'story'. Not the polished version they've tried to get down on paper but the spoken version with all its excitement and passion.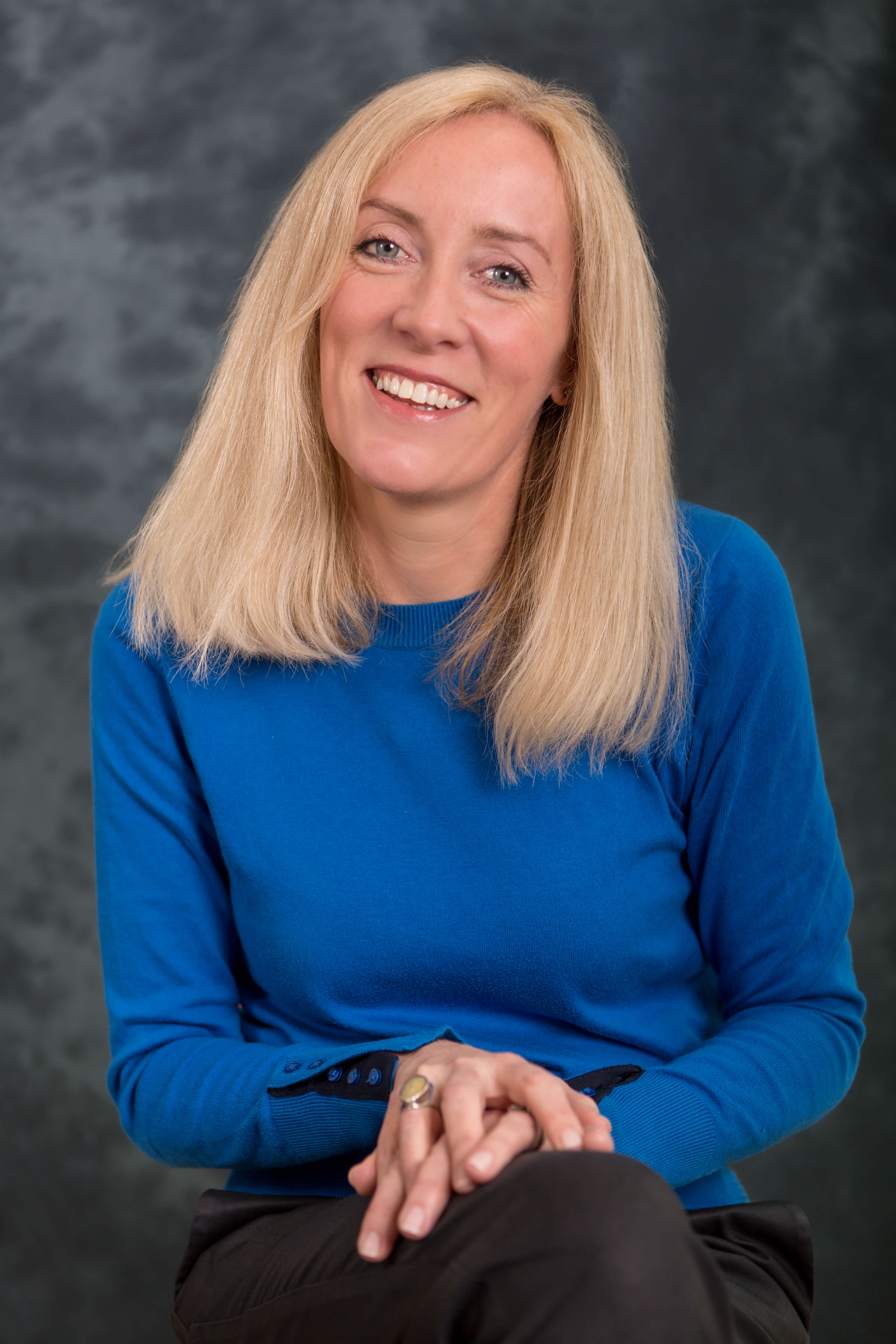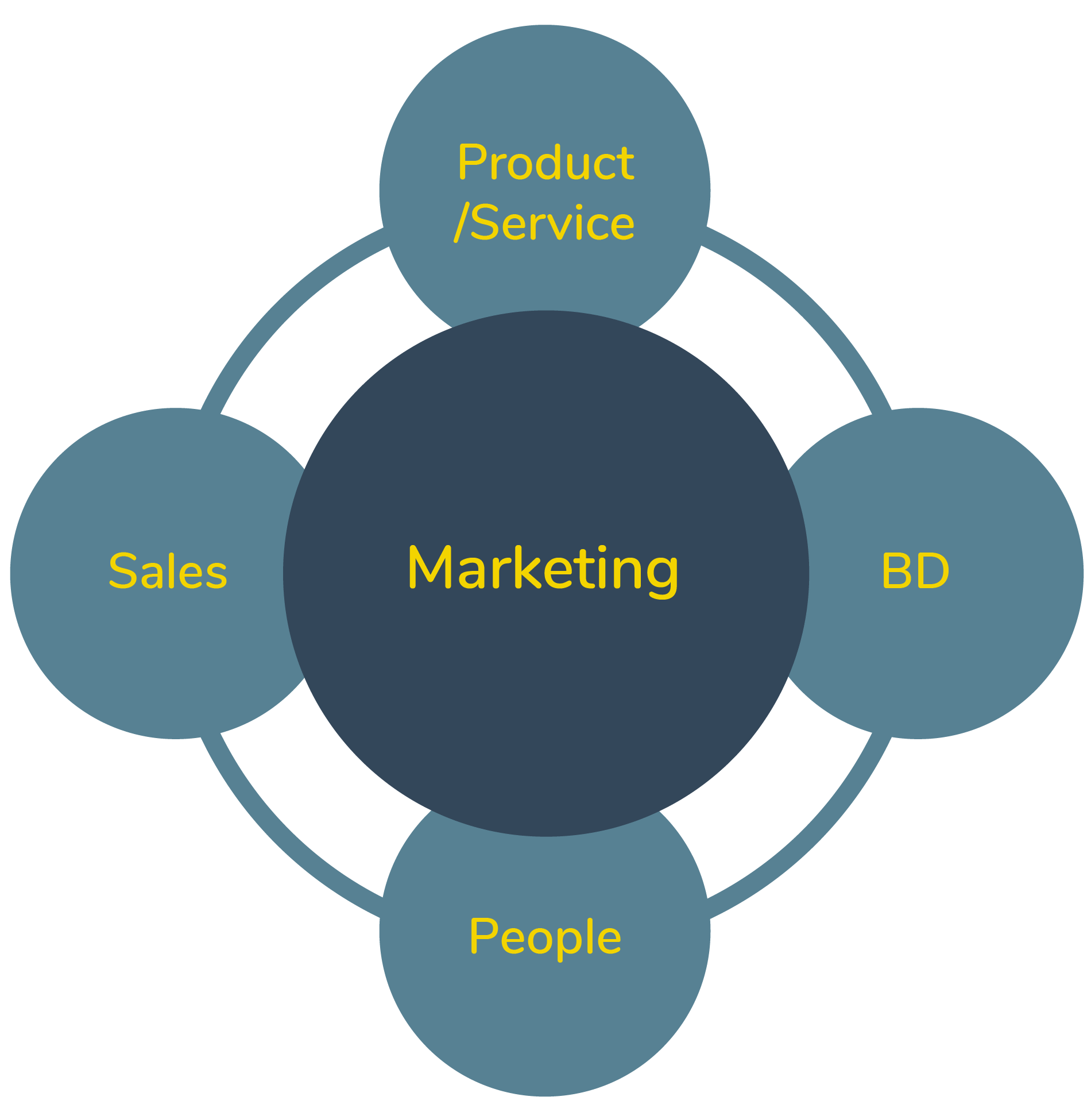 I know how to put Marketing where it belongs – at the very heart of your organisation.
Attentive and reliable, I'm able to work at pace to fully understand the requirements of your business and to craft a marketing plan accordingly.
Above all, my commitment to you is that I will deliver the same care and attention to your business as I do my own.
I describe Yellow Bird as 'we' as I work with the best partners to deliver in areas where I'm not as expert. But ultimately Yellow Bird is just me so you can rest assured that the service you receive is always personal and consistent.
Interested in learning more about how I can help you develop a coordinated plan of marketing activity?