Seeking to empower individuals within your organisation to undertake or improve on their own marketing activity? Yellow Bird is happy to offer coaching and training.
We offer support in:
branding and style guidelines;
'how to' guides and checklists; and
bespoke training on subjects such as writing, editing and proofreading compelling copy.
Our copywriting support isn't limited to marketing. All too often, the expertise within an organisation lies within the minds of the staff. Mitigate the risks associated with unexpected absences by using Yellow Bird's services to log all relevant tasks in easy-to-follow procedures or policies.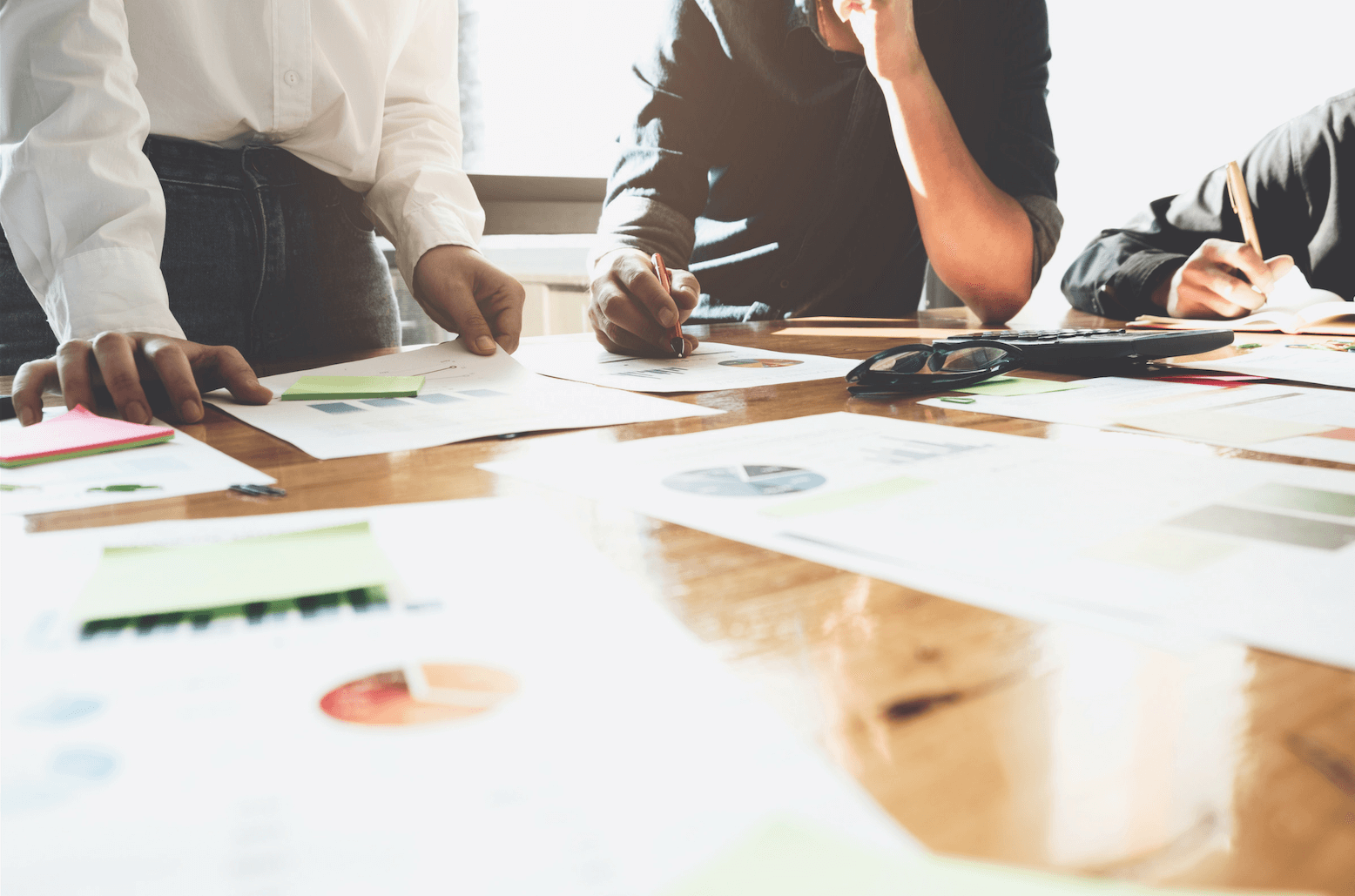 Request a call back from Yellow Bird
Services
Improving your marketing & communications
Blog
More from the Yellow Bird's blog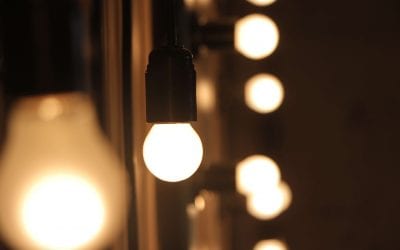 There's nothing quite like the euphoria of winning an award. It's recognition of the blood, sweat and tears that have gone into building your business – often over many years. Whilst you'll never know who or what you're up against, you can significantly increase your...
read more