Why would a customer choose to work with you? Before they sign on the dotted line, they need reassurance that you are expert in your field. And no better way to showcase this than through publishing engaging articles and web content.
Content that informs and entertains or makes life easier
Whether it be blogs, news, industry views, surveys or guides, we help to ensure you're recognised as an organisation that has something meaningful to say. Content that is useful to your clients and which informs or entertains them, or makes their lives easier in some way.
Your tailored content strategy
Whether it's a full-scale re-development of your website or regular blogs, Yellow Bird builds a strategy and forward plan for content that:
has clear calls to action
puts customer or end user benefits at its very heart whilst retaining all necessary technical and product information
places you as an expert commentator on the latest policy and industry changes
reflects your unique style and voice
We write about pretty much anything. Just some of the topics we've covered: Apprenticeships; Business and Life Coaching; Business Support Programmes; Cable & Wire Manufacture; Canals; Charities; Children's Swimming, Constitutions; EU and Government Policy; Factories; Fundraising Strategies; Gin; Gluten-free Diets; Grants; Ice-cream; Local Heritage; Plastics Pollution; Recycling; Restaurant Reviews; Rocking Horses; Rotational Moulding; Self Publishing; Soft Play Centres; Solar Power; Tea; Tom Cruise; Tyres; and Weddings…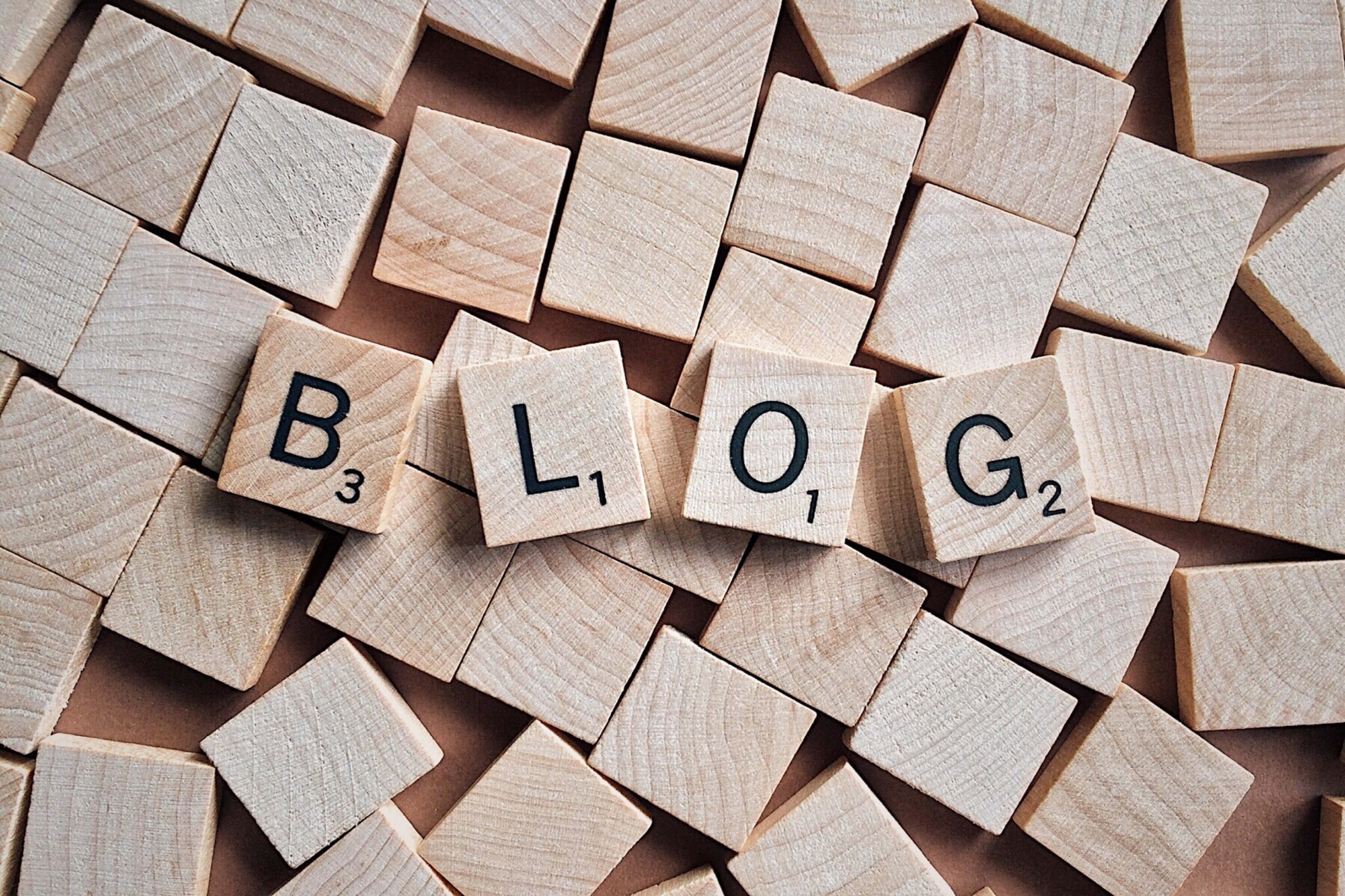 Request a call back from Yellow Bird
Services
Improving your marketing & communications
Blog
More from the Yellow Bird's blog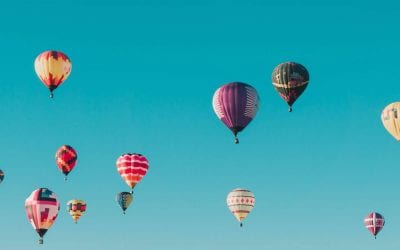 How do you create case studies with maximum impact? Yellow Bird's blog outlines the best approach to: get client buy-in; avoid duplication; create focus; and show impact. The result? A case study that is meaningful and demonstrates to potential customers how working with you achieves results.
read more