You're doing great work and getting great feedback from clients. But often it's a well-kept secret! Yellow Bird works with you to identify those PR stories which are the most newsworthy and likely to be picked up by local, national and trade publications as well as by social influencers.
Tailoring your PR strategy
We'll help you to:
learn the key components of a good story;
identify the stories within your business that are of interest to a wider audience;
select relevant publications and find out what they are interested in;
create your media contacts list;
structure your press release for publishing; and
amplify your coverage.
Interested in learning more? Take a look at our step-by-step SlideShare guide:
Access our Press Release template here.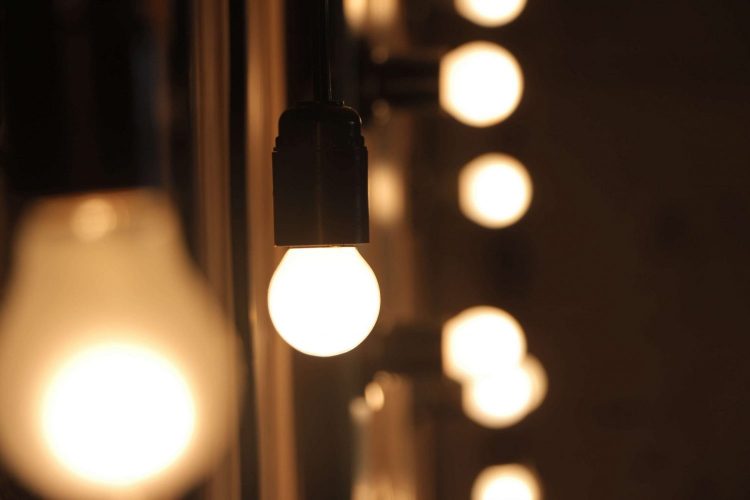 Request a call back from Yellow Bird
Services
Improving your marketing & communications
Blog
More from the Yellow Bird's blog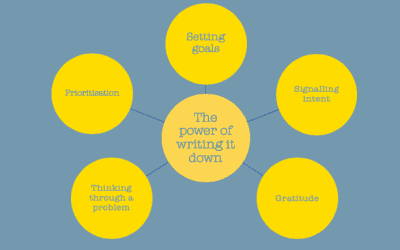 Normally we think of content as a planned process of communication; with a key message, call to action and Google ranking in mind. But writing content for ourselves can help in so many ways. Never more so than in the unsettling times we now face. What does putting pen...
read more