Executed well and your delegates will use your event as the benchmark for all future events, marvelling at how well-organised it was, how motivational the speakers were and how thought-provoking the workshops. Executed poorly and your event will be added to the long list of dull and uninspiring conferences with the same tired presentations and format.
Make sure your event is remembered for all the right reasons with Yellow Bird's helpful 30-step checklist:
Inception
1. Your 'why'
What's your single objective for running the event? To inform, engage, motivate? This is the single most important question to ask before you look at any other element of the event planning.
2. Who?
Who's your target audience? Who you expect to attend should influence every part of early planning: where you hold it; when (weekday, weekend, daytime, evening); style of delivery; and format. Consider how you are going to inspire delegates to see this as a not-to-be-missed event. This starts with early communications to whet appetites, built around a strong and relevant event theme.
Planning
3. Project plan
Create a project plan (Excel is perfectly adequate for this) which outlines actions, dependencies, owners and timescales.
4. Project management
Appoint one overall project manager who can keep track on progress of all activities and who can keep all relevant stakeholders updated.
5. Event masterplan
Develop an event masterplan with staff and volunteers committed to specific tasks – media relations, ambassador coordination, printed material, presentations, signage, social media etc).
6. Sourcing your speakers
Think about who best represents the message you want to deliver at the event and aim for influential speakers. Consider why they would want to support your event before you approach them (it's not always about the attendance fee!).
7. Budget
Capture estimates on stand builds; audiovisual, videographers and photographers; catering; printing; accommodation; venue hire; and speaker fees. Don't forget to factor in travel costs of staff and speakers.
Promotion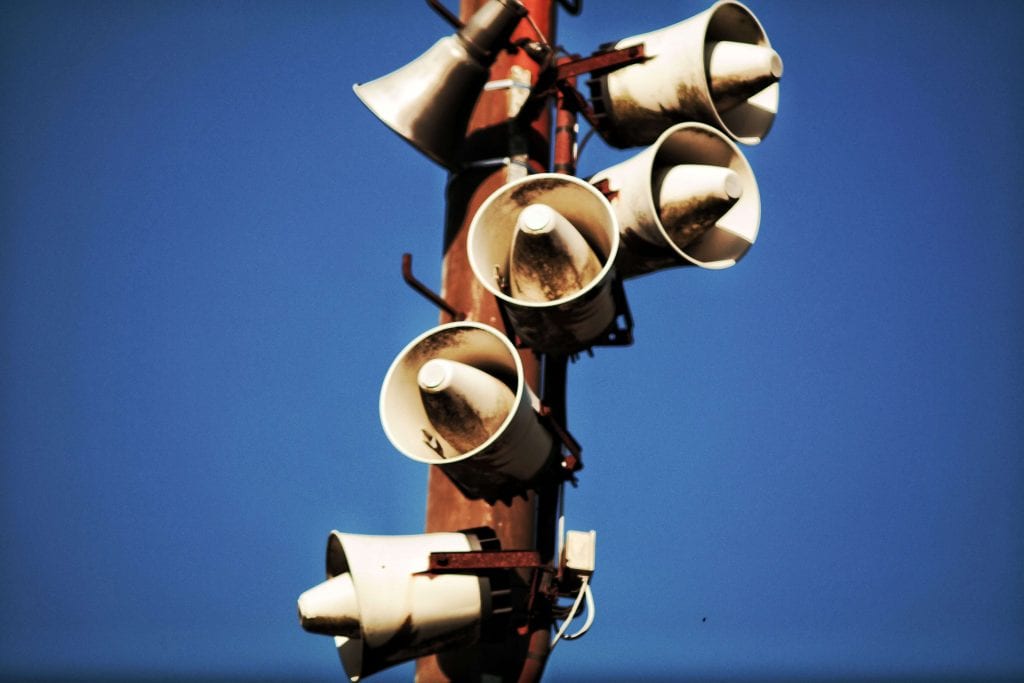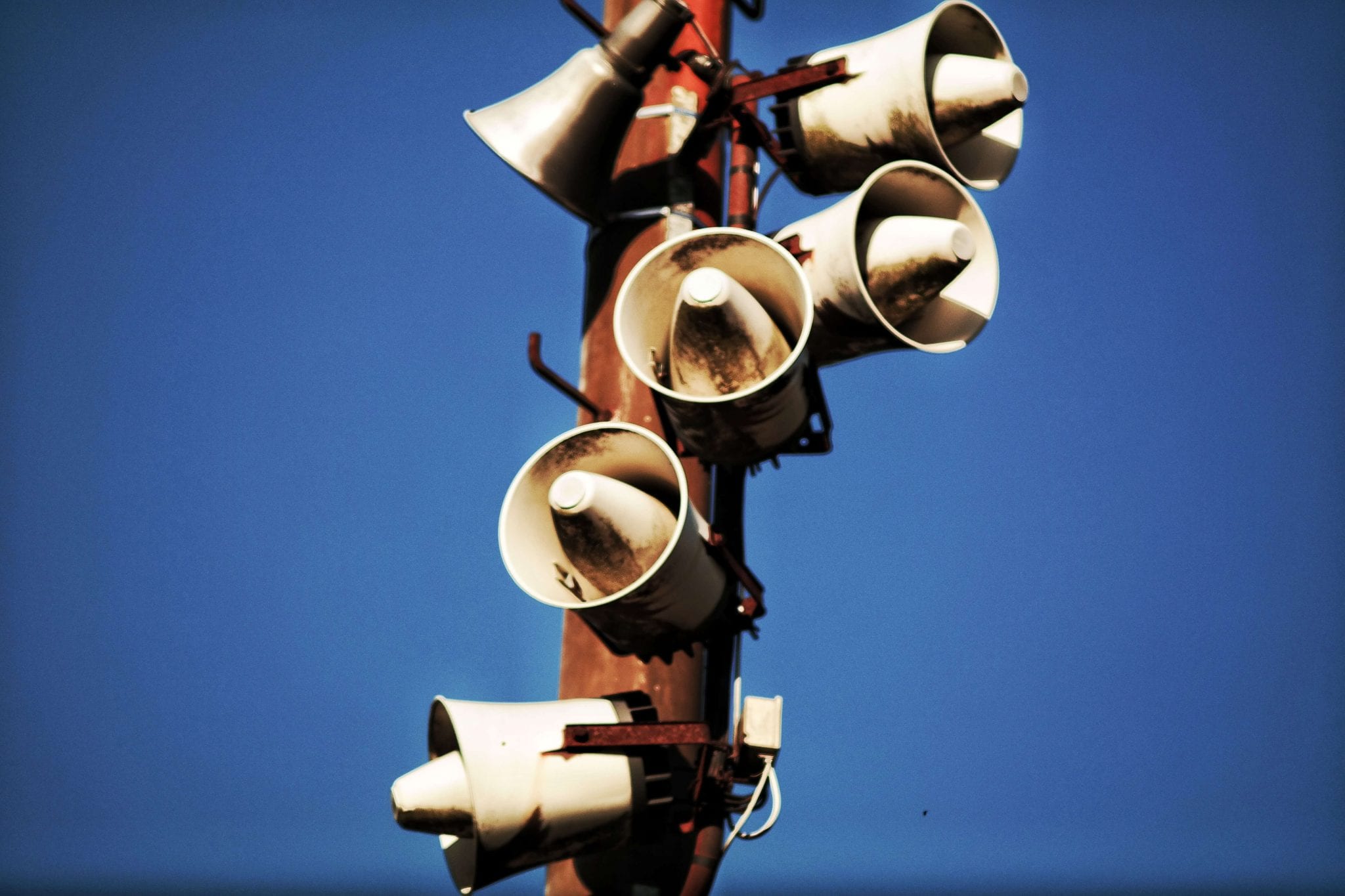 8. Publicity
Create a publicity plan and brand. Determine the channels through which you can promote the event (eg a Facebook event page, promo video for YouTube and Facebook)
and how you're going to encourage delegates to promote on your behalf (through regular blog posts).
9. Media kit
Develop a media list and prepare press release and media kit materials (speaker info, photos etc).
10. Online
Create a dedicated Events page on your website or through Eventbrite.
11. Register your event
Register the event with online event calendars for extra publicity.
Practicalities
12. Travel and accommodation
Negotiate the best travel and hotel rates for speakers and staff.
13. Venue
Confirm all requirements: food (including special dietary requirements), refreshments, room layout, AV and other equipment (projectors, flipcharts etc), parking, signage and security requirements.
14. Legal requirements
Investigate the need for any permits, insurance and licences such as Public Liability Insurance, and licences for selling alcohol. DBS checks will be required if under 18s are in attendance.
Presentations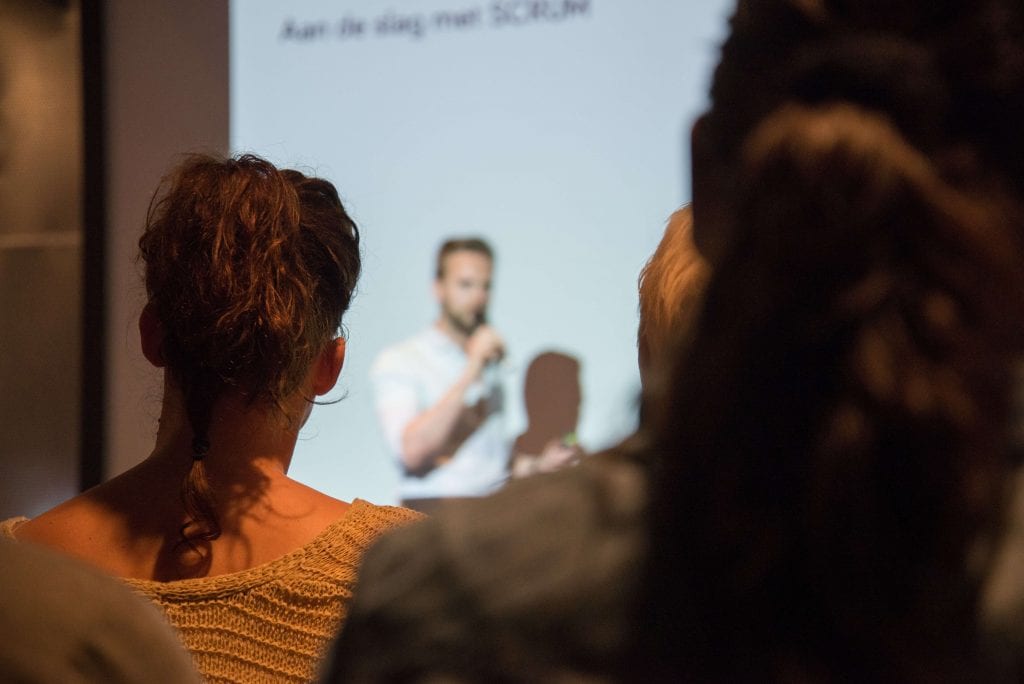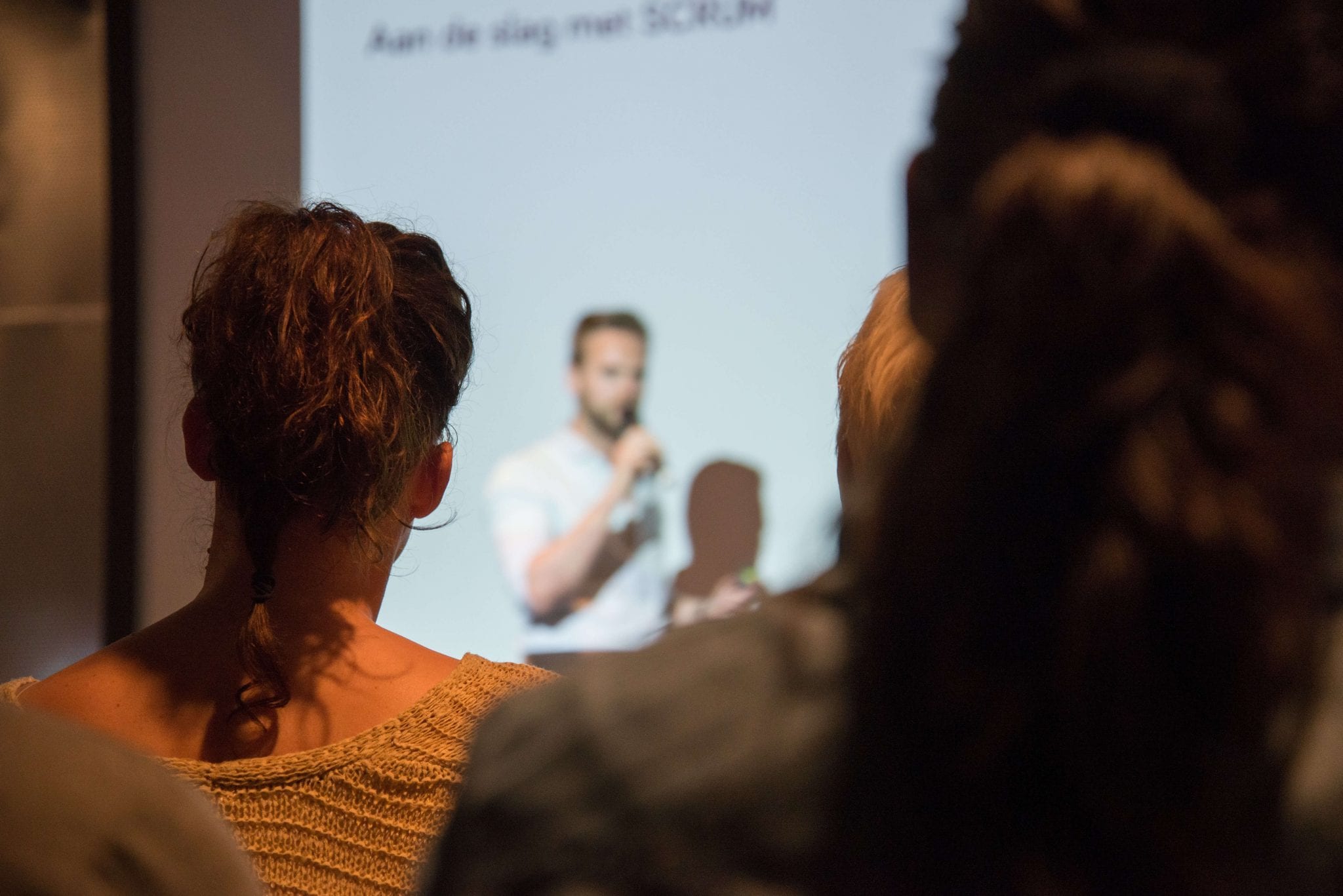 15. What's on the screen
The best presentations include very little on the screen. Lots of (relevant and copyright free) images and very little text places audience focus firmly on what the presenter is saying. For the presenter, it means a more natural presentation as there's less opportunity to simply read what's on the screen.
16. Presenters
Include presenter bios and photos on the event website and encourage them to promote their attendance. Give them advance notice of any photo and interview opportunities at the event, and set aside time in the schedule to ensure it happens.
17. Align to themes
Are your presenters fully briefed on the theme and objectives of the event, and their topic of focus. Selecting topics that complement one another will help you to effortlessly introduce the next speaker. Each presentation needs to be fresh for your event and not cover ground delegates may have heard before.
18. Allow enough time
Presentations need to be back in good time to allow for formatting and any revisions. Appoint a person who can prompt the speakers on the day on timings. An event that doesn't stick to time (there or thereabouts) will lose the confidence of the audience.
Leaving nothing to chance
19. Expect the unexpected!
If one of your speakers falls ill or is held up en route, who else can step in? Can you juggle the format in a way that doesn't impact the delegate experience? Make sure you have back-up copies of all speeches, videos and presentations.
20. Reminders
Send a reminder the week preceding the event to both delegates and speakers, including full joining instructions.
24-hour lead time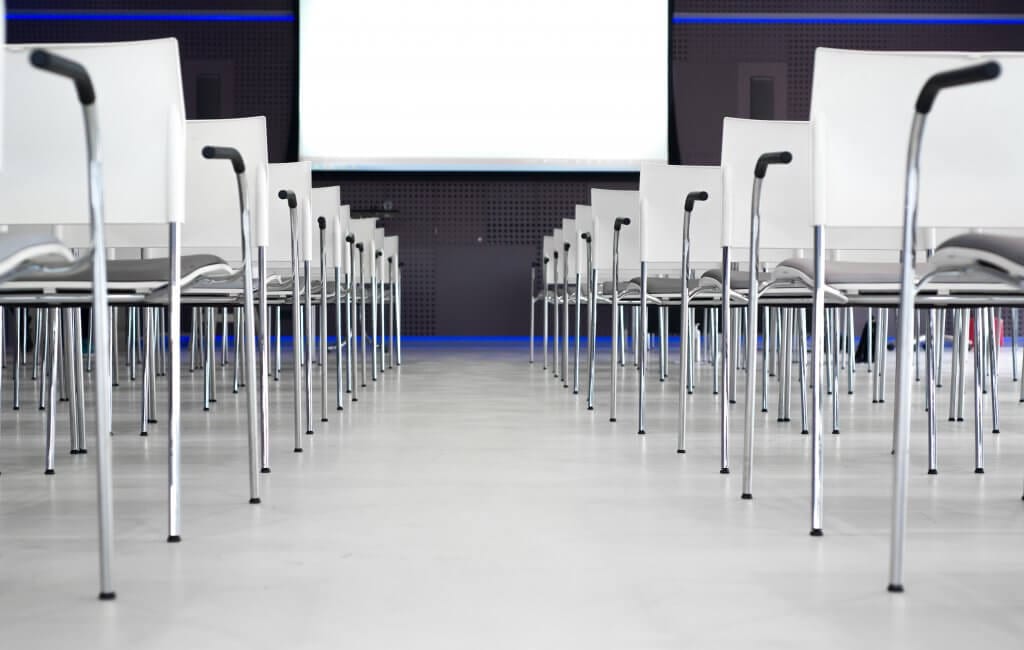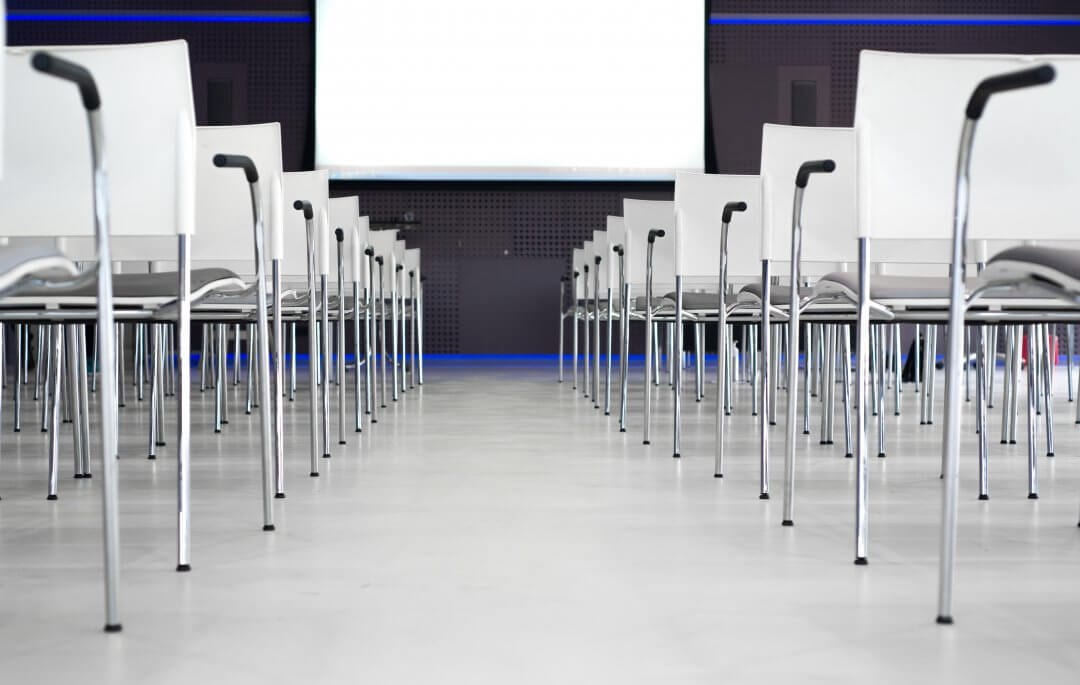 21. Put all signage in place
22. Prepare registration tables (name badges (including blanks for last-minute changes), pens, goody bags).
23. Test presentations and teleconferencing.
24. Check in with each project member to make sure their teams are on track.
25. Ensure that all attendees are familiar with health & safety and facilities.
26. Provide an event pack to all on the project team (all instructions, relevant phone numbers, delegate lists etc).
Post event evaluation
27. Gather all financial data and update the budget.
28. Send thankyous to sponsors, volunteers, speakers, the media (acknowledging their part in the success of the event).
29. Conduct a post-event survey and share findings internally, with speakers and (where appropriate) with delegates.
30. Thorough evaluation to learn lessons for future events.