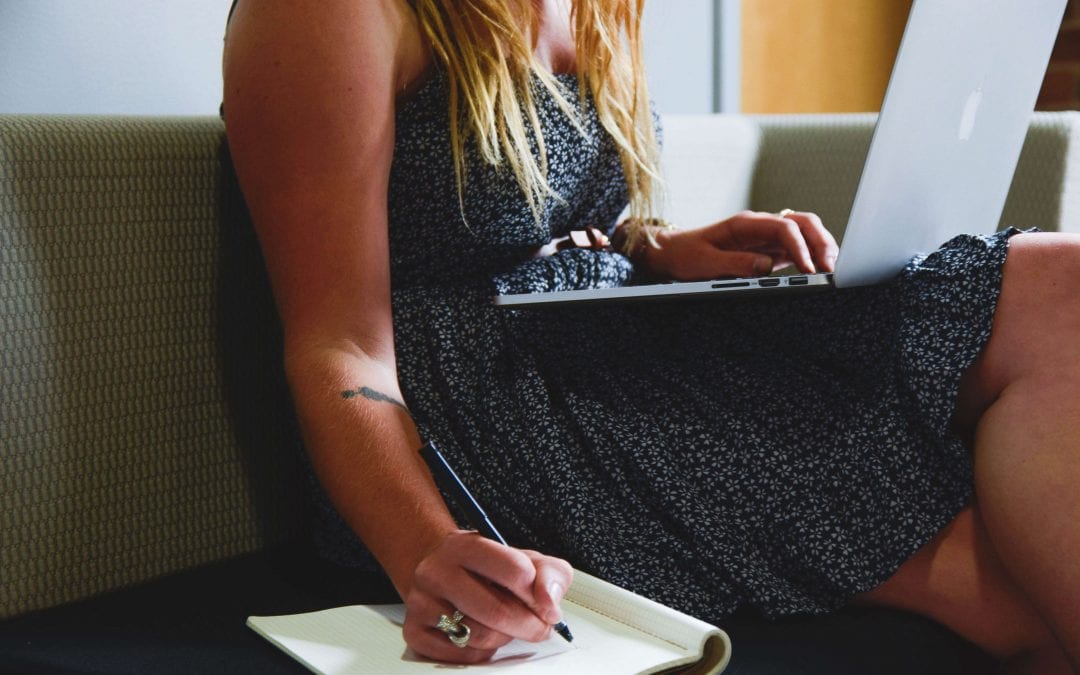 Executed well and your delegates will use your event as the benchmark for all future events, marvelling at how well-organised it was, how motivational the speakers were and how thought-provoking the workshops. Executed poorly and your event will be added to the long list of dull and uninspiring conferences with the same tired presentations and format.
Make sure your event is remembered for all the right reasons with Yellow Bird's helpful 30-step checklist:
Inception
1. Your 'why'
What's your single objective for running the event? To inform, engage, motivate? This is the single most important question to ask before you look at any other element of the event planning.
2. Who?
Who's your target audience? Who you expect to attend should influence every part of early planning: where you hold it; when (weekday, weekend, daytime, evening); style of delivery; and format. Consider how you are going to inspire delegates to see this as a not-to-be-missed event. This starts with early communications to whet appetites, built around a strong and relevant event theme.
Planning
3. Project plan
Create a project plan (Excel is perfectly adequate for this) which outlines actions, dependencies, owners and timescales.
4. Project management
Appoint one overall project manager who can keep track on progress of all activities and who can keep all relevant stakeholders updated.
5. Event masterplan
Develop an event masterplan with staff and volunteers committed to specific tasks – media relations, ambassador coordination, printed material, presentations, signage, social media etc). (more…)