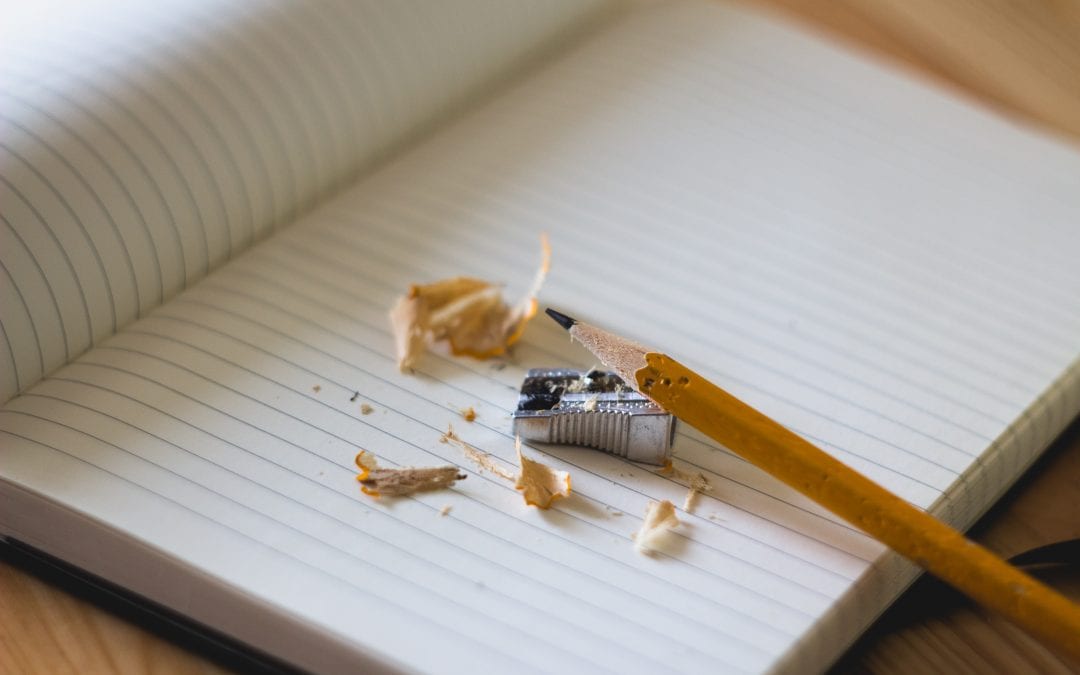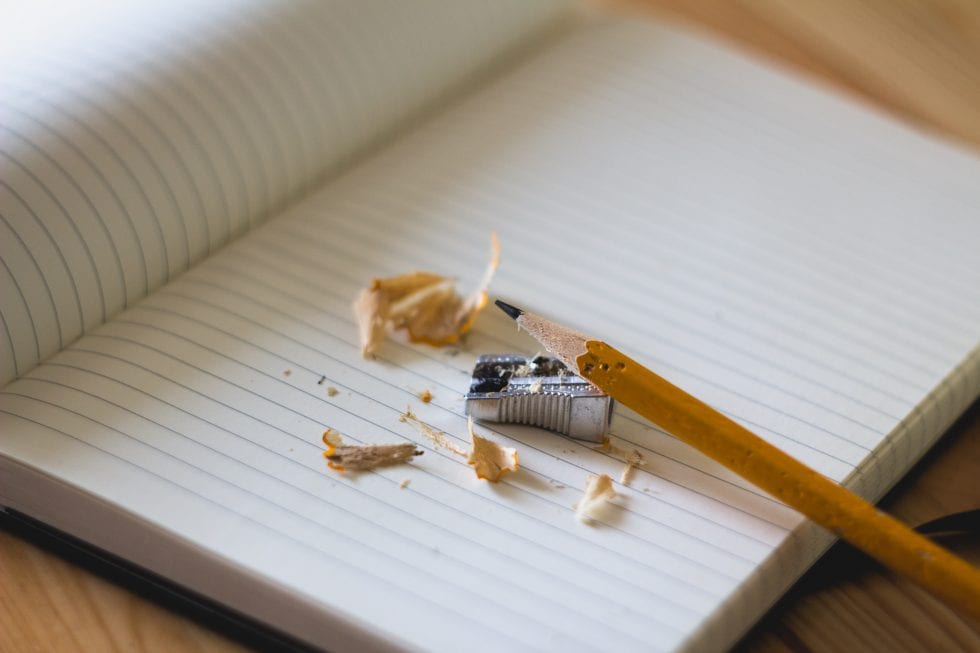 A copywriter writes copy that influences readers in some way. It could be copy that entices them to find out more about you or to buy your product; that educates them about a particular subject; or that entertains them. Whatever the desired outcome, there's a common theme: that of making something memorable and building trust with your audience.
A good copywriter will help you identify what to write about (and what not). In a manner and tone that's true to your business. They will take into account your wider business strategy and ambitions. They will relish the challenge of writing for channels as wide ranging as websites, magazine articles, blogs, newsletters, brochures, case studies, press releases, speeches and whitepapers.
Isn't it easier to write my own copy?
Writing your own copy is often seen as the most appropriate way to engage with your audience. However, it can soon become a painful, never-quite-finished task. There's a number of reasons why.
Firstly, time. Even for those who really enjoy writing, it's an activity that often gets pushed to the back burner.
Secondly, perspective. When you're so passionate about your business, it can be incredibly difficult to write about it both objectively and with your customer, not your business, in mind.
Thirdly, knowledge. When you are expert in a subject, there's a tendency to live in the detail which can easily overwhelm or confuse your audience.
With an aptitude for assuming the client's perspective, an external copywriter can work at pace to capture your expertise in compelling headlines and clear copy.