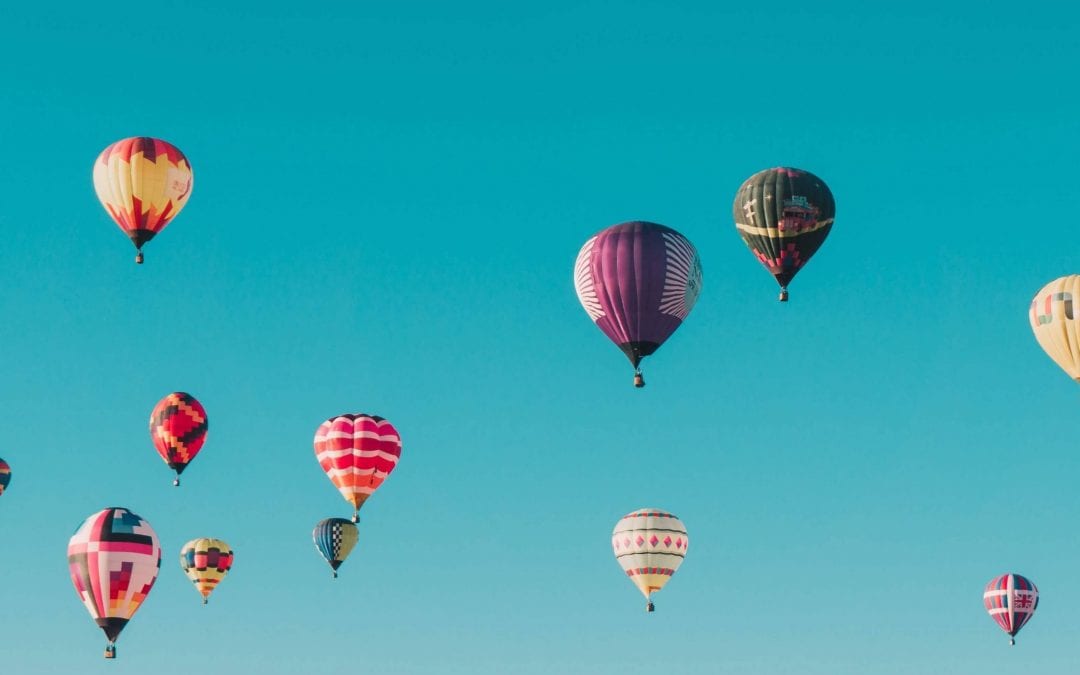 For many UK businesses, shouting about their achievements just seems, well, a little immodest. Client case studies are ideal in illustrating your great work but through the eyes of those who matter. Not only that, working with a client in this way gives you a much better insight into how your product or service sits within their wider business strategy.
Say something meaningful
What's worse than having no case studies? Case studies that don't say or mean anything! They should reflect different elements of your business: whether that be different products or services; different sectors or geographies; or, most powerfully, which client 'problems' you seek to address. Segmenting your audience in this way will ensure a breadth of different case studies and will avoid duplication.
Overcome barriers
One of the key barriers in creating case studies is a lack of time – not only yours but your client's. He or she may happily agree to be the subject of a case study but be hijacked by other projects. Make the process as easy as possible by scheduling a 30-minute call to capture the information you need. Sending your questions in advance helps the client to prepare and collate any figures needed.
(more…)