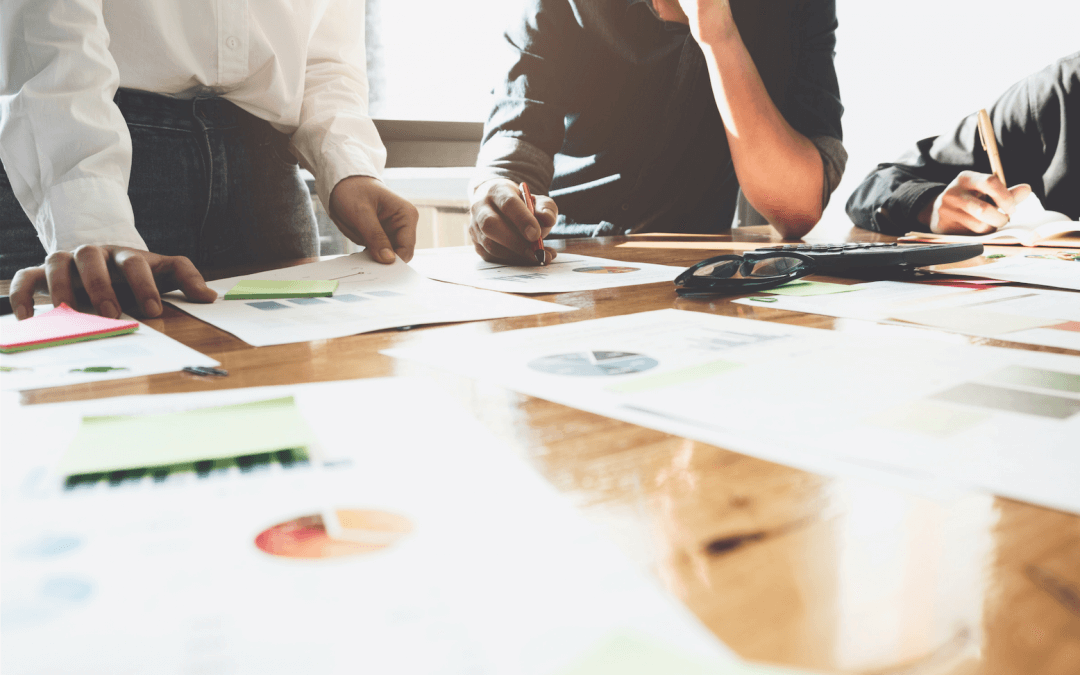 Confident you have a well-honed project idea and that your organisation is 'funding ready'? (See also Yellow Bird's earlier article Looking for funding: it all starts with your project idea.) You can now start the process of identifying the right support. 
There are literally thousands of funding programmes in operation across the UK. They range from the European Commission to national government, regional programmes, local trusts and corporate donors. Trawling through those opportunities to find the most relevant can be both time-consuming and overwhelming.     
Where to start?
Funding databases like GRANTfinder (UK wide) and Funding Central (England voluntary and charitable sector only) take the legwork out of the search process as they present the opportunity to 'model' your project according to those criteria which are most important to funders. Who's delivering the project, where the project will take place and what the project hopes to achieve (common examples being employment; innovation; upskilling; and regeneration) are all important.