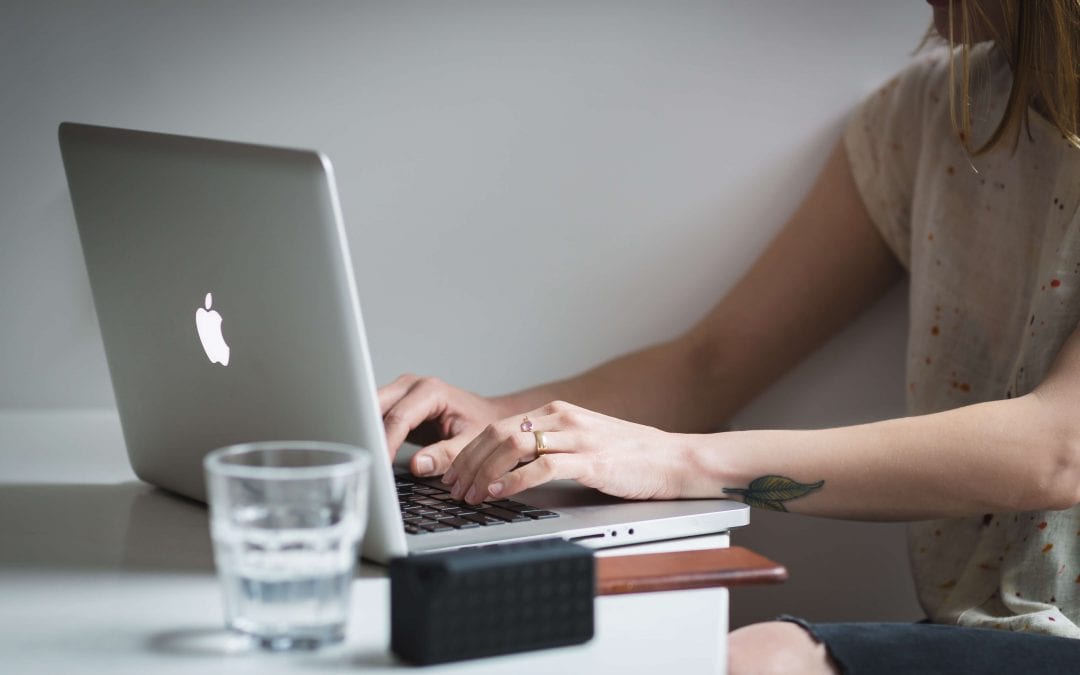 "I notice that you use plain, simple language, short words and brief sentences. That is the way to write English―it is the modern way and the best way. Stick to it; don't let fluff and flowers and verbosity creep in."
Wise words indeed from Mark Twain but when time is of the essence, it's easier to scrap this discipline and type your thoughts straight onto the page. The result? A gush of thoughts which overwhelm your readers.
Regardless of whether you're writing an email, a business proposal, annual report or marketing brochure, there are 8 common principles that can transform your writing:
1. Focus & meaning
What's the single objective of this piece of writing? Want do you want your readers to do as a result of reading your content? Do you want them to say Yes to a proposal? Take action by sharing an article? Compel them to change their behaviour in some way or sign up to a cause? Meaningful content should inform, engage or influence.
2. Never forget your reader
Always write with your reader in mind. Have you made any assumptions on knowledge through use of acronyms or technical language? Will a reader who doesn't have English as a first language understand the words or phrases you've used?
Imagine you are talking to your reader. Write sincerely, personally, in a style that is suitable and with the right tone of voice.
3. AIDA
Before you start jangling the keys on your keyboard, stop! Make a note of the points you want to make in a logical order.
It might be helpful to consider the AIDA model of marketing and the stages you want your audience to go through as they read your content: (more…)